Discover the most engaging places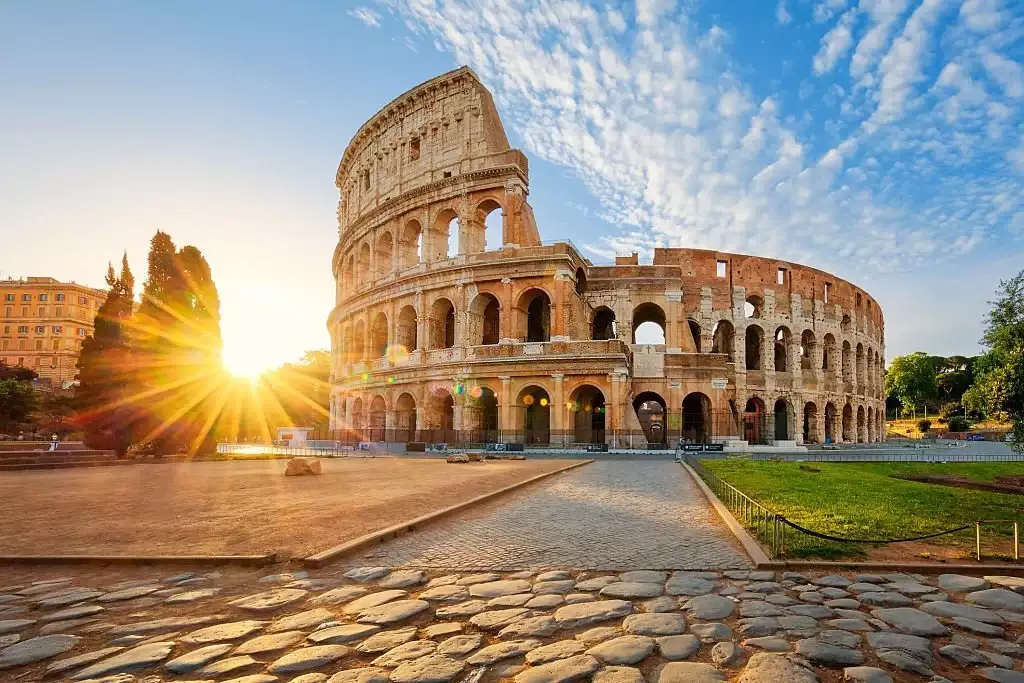 Ut enim ad minim veniam, quis nostrud exercitation ullamco laboris nisi ut aliquip ex ea commodo consequat.
Save an Extra $500 on Cyprus Holidays
It's limited seating! Hurry up
Let me thank you for a fantastic trip. You are really a great organizer, and everything was better than we could have hoped. You are very kind, patient and helpful and always there for us. All the guides were great, the driver (Chortela), and his helper (Akash) were incredible and we had an amazing trip. And thank you for the very beautiful gift. It is really a beautiful watch and I loved it! I hope to return very soon with Laura and my sister, and I'm sure we'll see each other again. We'll stay in touch.
We would like to extend our heartfelt thanks for your assistance. We really appreciate your help to make this trip a worthwhile and memorable journey for our clients. Once again, Thank you for being a very good host to our guests. They all appreciated your service.
Hi Kaushal, Thanks for your note. Mumbai and the wedding were both fabulous. We are now back in Boston, and have mostly recovered from our jet lag. Many thanks again for all of your help along the way. We will be happy to recommend your services to any friends who decide to travel to India. All the Best.